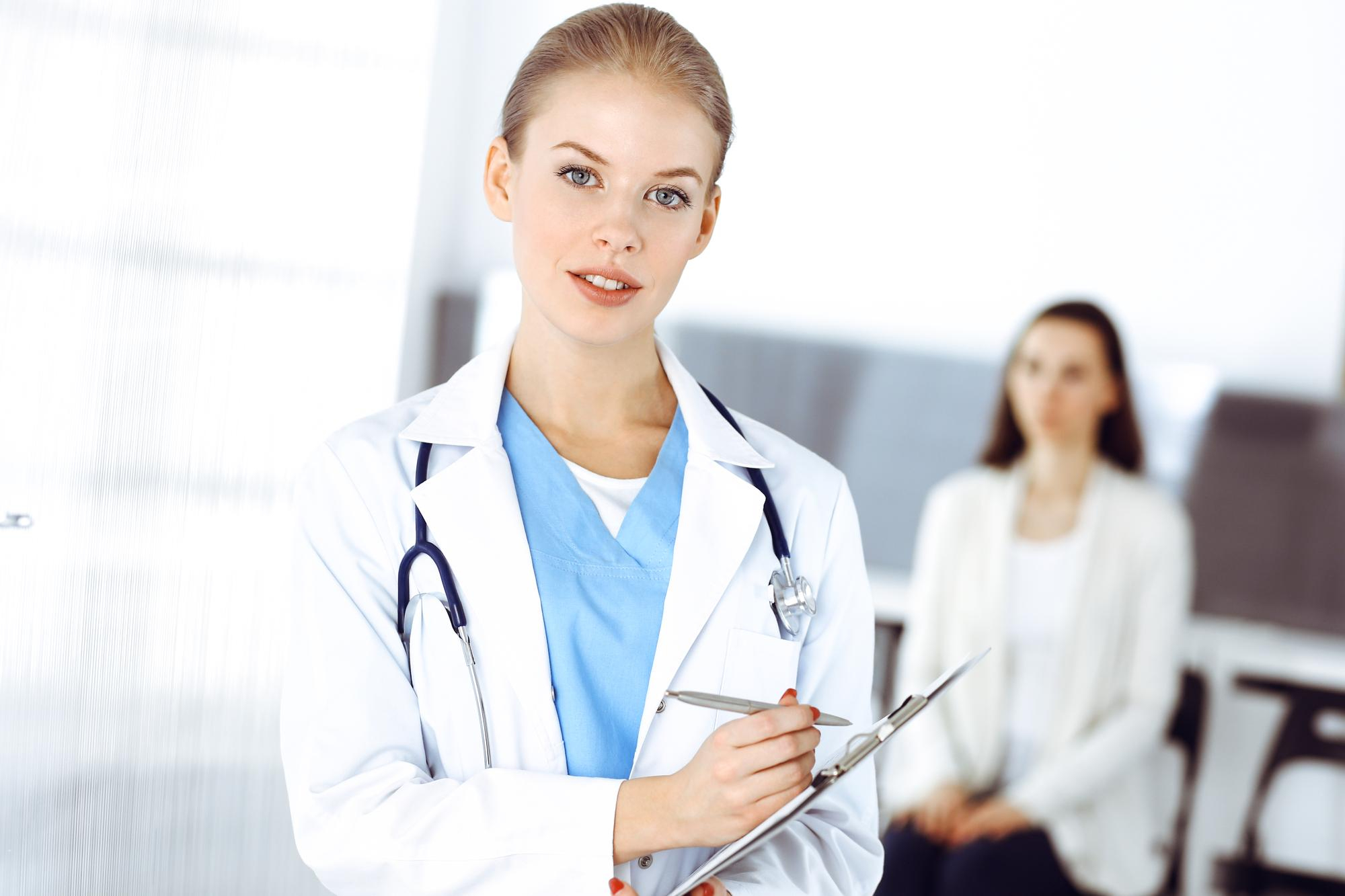 Driving next wave of business Transformation
The success of Salesforce transformation in healthcare is best realized by the People with domain knowledge and the Processes. Team ScaleHealthTech has some of the industry's best and most experienced experts ready to help you realize the full potential of your Salesforce investment.
Our Salesforce Consulting offering includes

EPIC to Salesforce Integration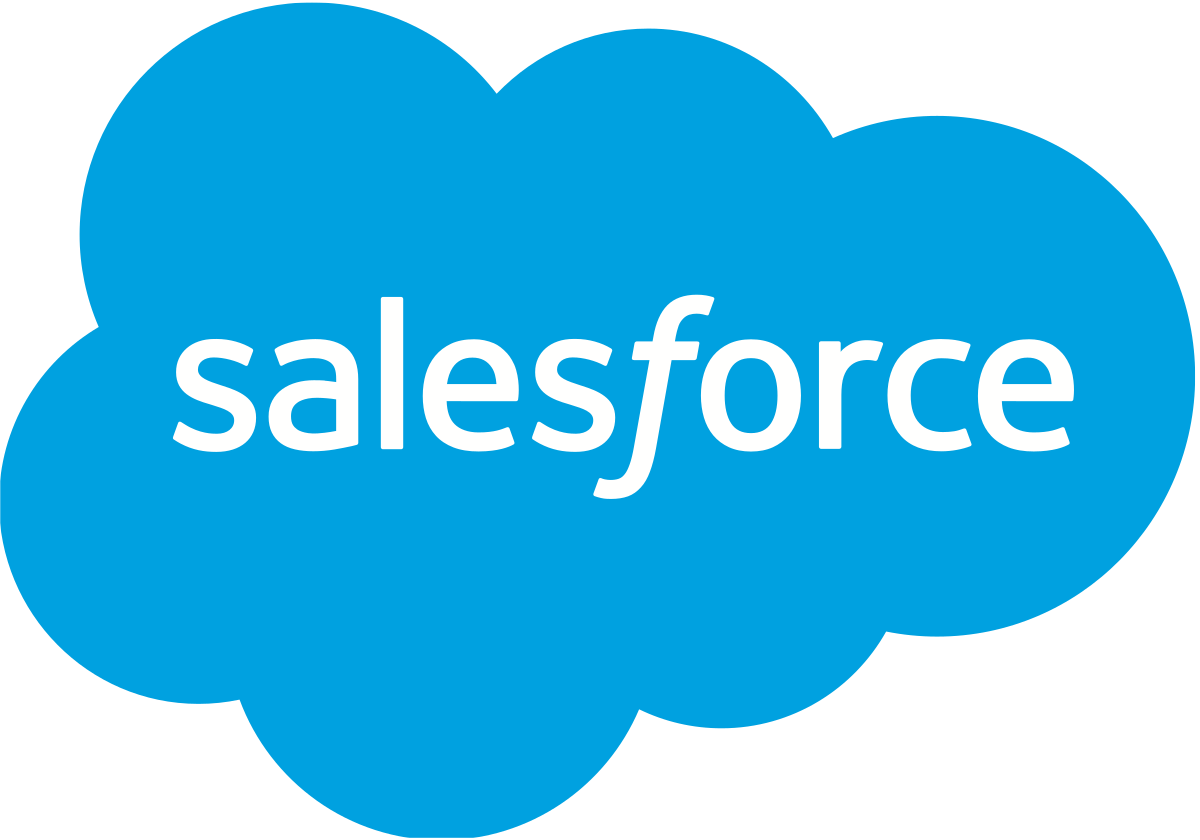 Salesforce Captive Teams across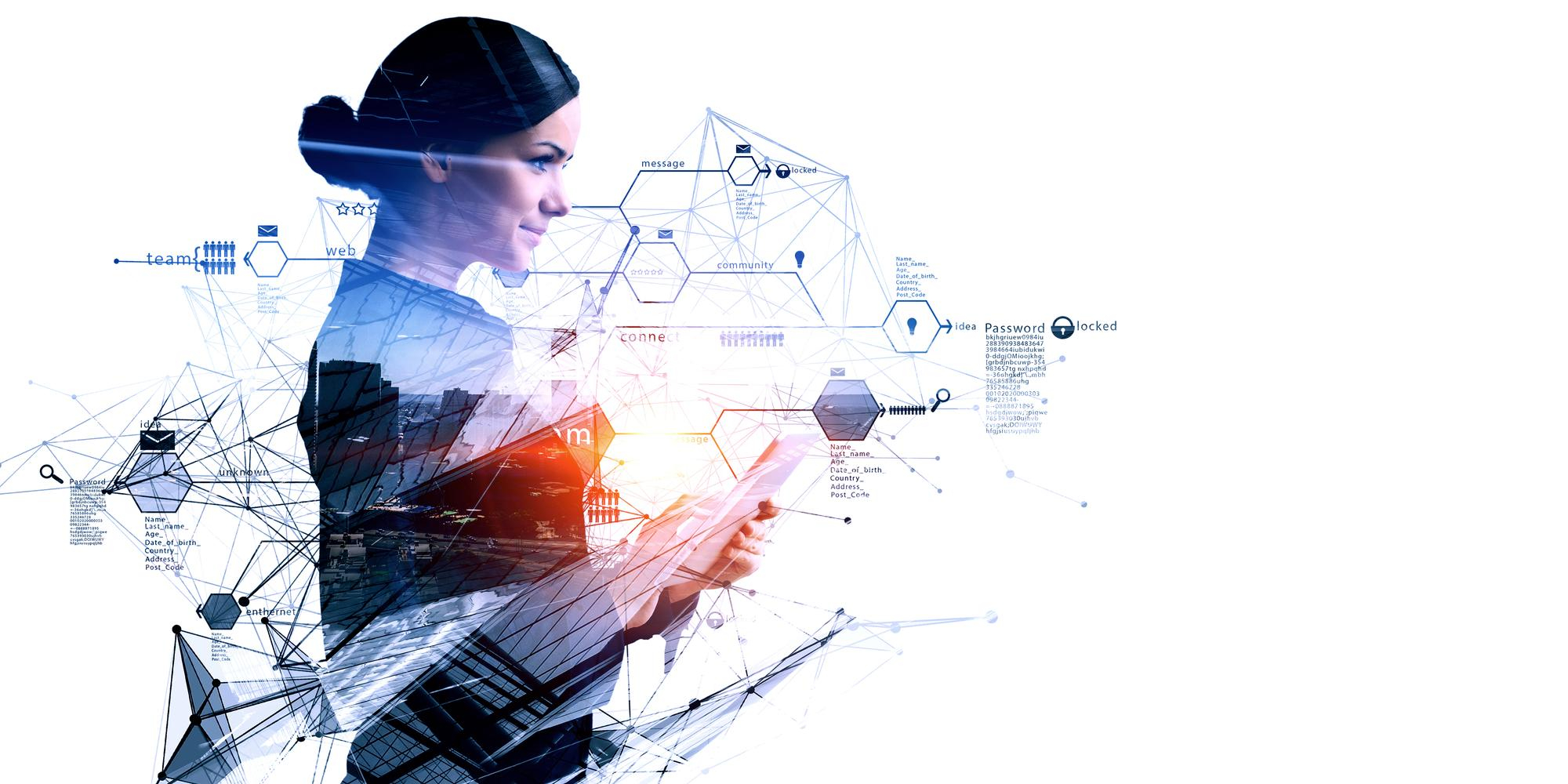 Interoperability & Digital Integration
Accelerating time to value, speed to innovation through Data
At ScaleHealthTech, our mission is to help our customers liberate the trapped healthcare data from a variety of silos and make it available as actionable insights across the enterprise to enable better patient and business outcomes.
Healthcare stakeholders are facing an increased challenge driven by explosion of healthcare data, changing consumer expectations and rapid proliferation of digital health point solutions. New age health systems require a deeper integration across their EMR, IT, digital strategy, CRM, variety of mobile and digital solutions to be able to provide next generation consistent, frictionless experience.
Interoperability and Digital Integration
ScaleHealthTech's Interop & digital integration team includes best and brightest Interoperability Subject Matter Experts, HL7 Interface Developers, Integration Consultants, Architects, with aim to help healthcare stakeholders solve their toughest Interoperability challenges and meet and go beyond the 21st Century Cure's Act and CMS Interoperability rule compliance requirements.
Integrate

Innovate

Collaborate

Transform
Our Interop and Digital Integration capabilities includes
Go from "Doing " to "Being" Digital
In a world marked by constant change and volatility, health systems and health plans need to be prepared to adapt to the new realities of a digital world and changing healthcare landscape.
Being a digital health systems is no longer a question of if or when, and it is the time now for stakeholders to lay out a vision for contextualized digital transformation that fit to overall enterprise strategy.
ScaleHealthTech brings industry's best executive team who are practitioners of large scale digital transformation and have successfully helped leading health systems and plans in defining what digital transformation means for their organization, conducting an assessment, preparing a roadmap, prioritizing areas of opportunities, selection of right digital technologies to aid the strategy ultimately delivering transformative changes across the enterprise. Our digital transformation services includes.
Digital Transformation Services
Building a Digital Mindset for a new age Health Systems.
Healthcare provider organizations are facing monumental challenges of rising cost, shortage of workers, fragmented technology landscape creating operating friction and affecting business and patient outcome. Improving operational efficiency is the top priority items for Provider stakeholders. Workday provides a complete picture of healthcare business across financials, talent, and operational data, and makes it easier to manage resources, control costs, and enables better supply management.
ScaleHealthTech's Workday practices enables provider organizations improve efficiency and free up time from nonclinical areas to focus on clinical initiatives and patient care resulting better business outcome
Our Workday Service offerings includes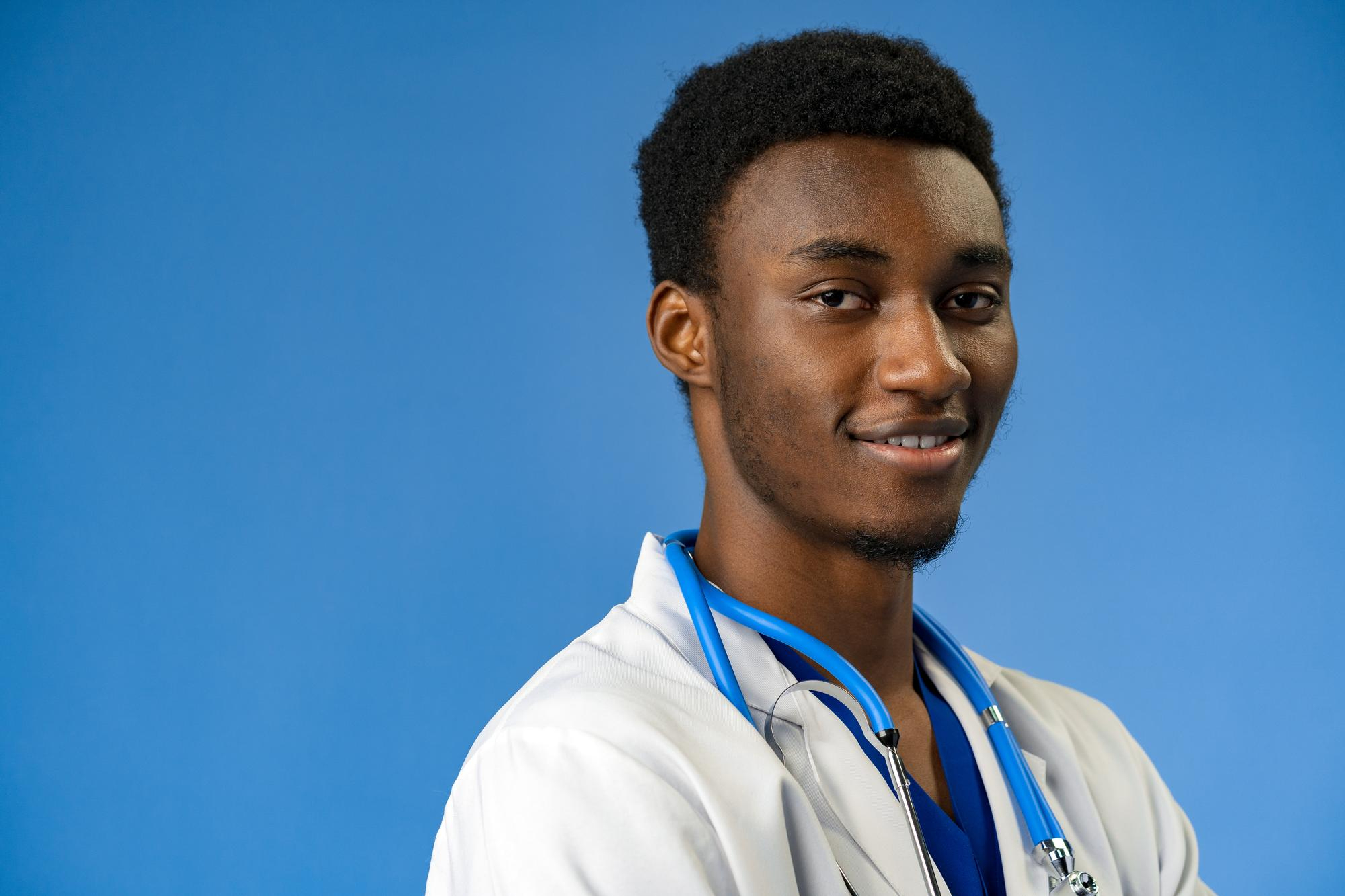 Quickly scale your Epic Team with ScaleHealthTech
Epic implementation, activation and integration is the single most strategic, expensive, complex and multiyear undertaking for a health system.
Failure, mistakes are not an option.
ScaleHealthTech carefully selects and only brings some of the industry's most experienced certified consultants and architects who have led multiple EPIC Implementations at health systems of all sizes to supplement and support your existing EPIC team and accelerate your EPIC transformation journey.
Our EPIC Consulting Services includes

Foundation Modules

Revenue and Access Modules
Clinical Modules

Foundation Modules
Functional Expertise Areas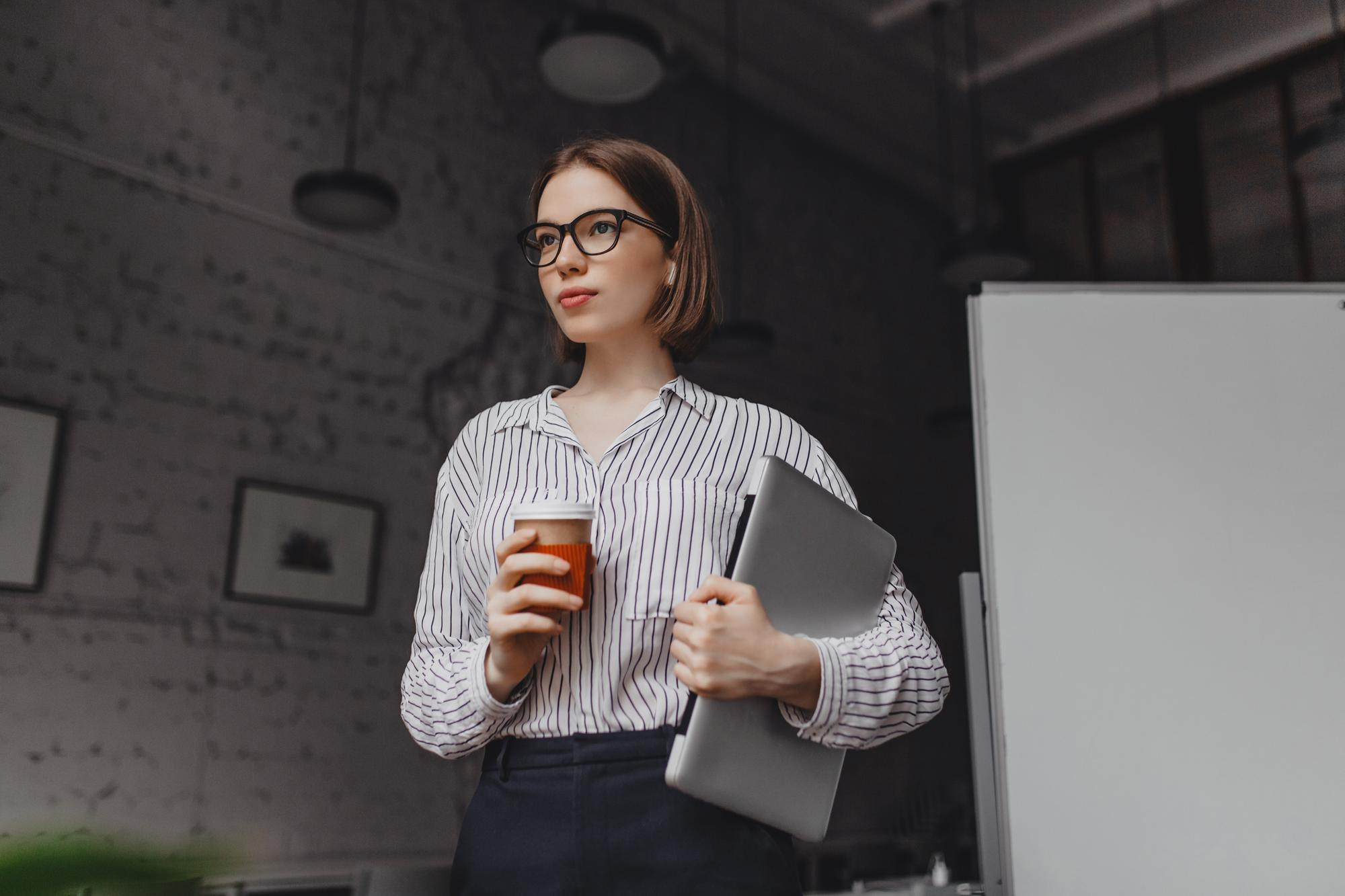 C-Suites Professional Services
People Matter in Healthcare business transformation
IT Resourcing model of the past is no longer tenable in the fast moving world of Digital Transformation of Healthcare. Having a right C-suite leader at the right time for the right position is critically important for today's CFO's, Chief Strategy Officers, HR Leaders and CIO's to deliver on their business transformation goals. ScaleHealthTech empowers top healthcare stakeholders by offloading their precious time from C Suite recruitment so that they can focus more on what matters most to them and advance their health system's enterprise goals.
ScaleHealthTech's highly dynamic Professional Services team, has one of best C-Suites network in the Industry supplemented by highly innovative approach that puts us in a unique position to help our customers identify, recommend and select hard to find next generation transformative leaders such as CIO's CTO's, CDO, CDAO within time and at much lower cost. Our Professional Services includes retained professional services across the following roles
C Suites Retained Professional Services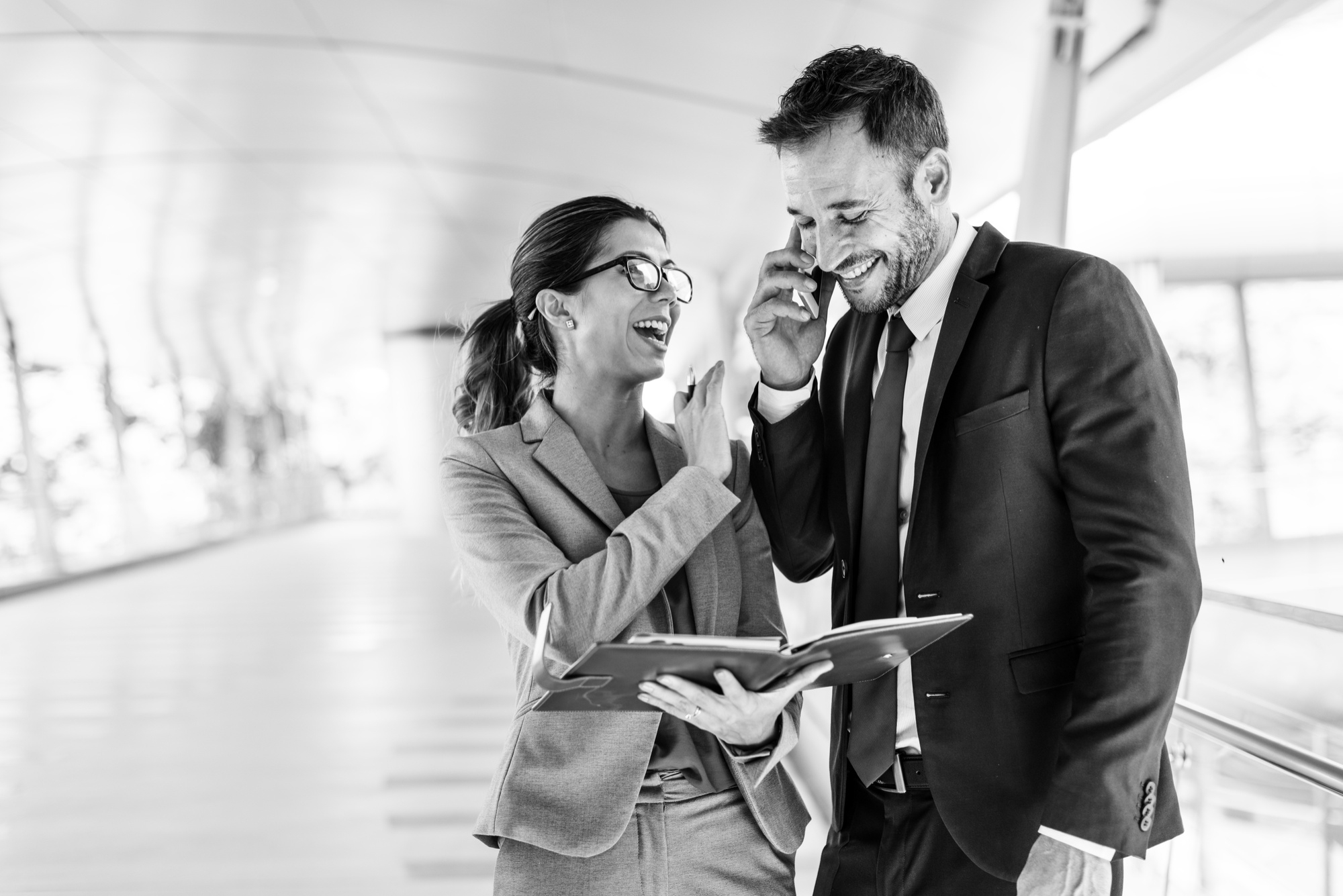 Drive Better Health Outcome with ScaleHealthTech ServiceNow
Healthcare organizations are aggressively looking ways to reduce organizational risk, improve capital position, automate and integrate workflows in a manner that results into physician burnout reduction and delightful patient experiences.
At ScaleHealthTech ServiceNow Consulting, our multidisciplinary team of ServiceNow experts have deep experience in transforming Health Systems and Health Plans customers on the journey of IT modernization enabling them to integrate-digitize workflows at scale while achieving operational resilience and delivering next generation clinician and consumer experience.
Our ServiceNow consulting services includes
Assessment and Roadmap Development