We are driven
by Our values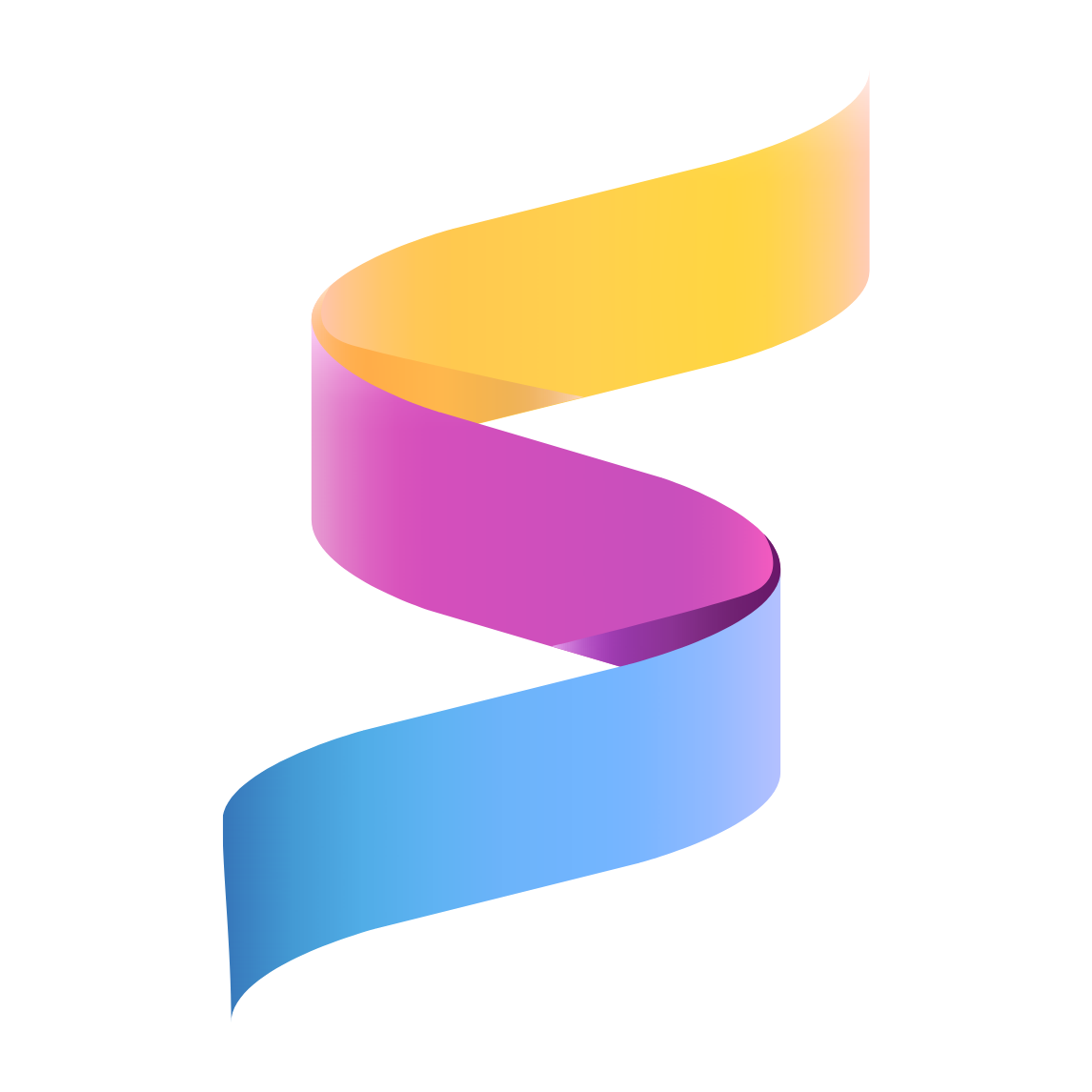 ScaleHealthTech is a boutique Health IT Consulting and Solutions firm
We are passionate to help Healthcare stakeholders across the value chain achieve their realistic business transformation journey.
ScaleHealthTech is led by Industry recognized leaders who have years of proven experience in transforming healthcare across the ecosystem and supplemented by our unique Industry business model that guarantees them for the success. ScaleHealthTech serves leading Health Systems, Non profit healthcare organizations, Healthcare Software Companies (ISV's) and Health Plans. ScaleHealthTech is headquartered in New Jersey with global offices in Noida, Bangalore and Lucknow in India.
In the post pandemic health economy, we believe that each healthcare stakeholder have some common and unique set of challenges to transform their enterprise.
ScaleHealthTech takes a consultative, personalized and highly collaborative approach to understand their unique challenges. We then work with them to create a strategy, applying our differentiated business model and execute upon those pathways to realize their goal in a highly structured, disciplined, measurable, time bound and cost effective manner.
Give Scale to your career with ScaleHealthTech.
Latest updates from ScaleHealthTech.