Positioning Healthcare Stakeholders for success in the new Health Economy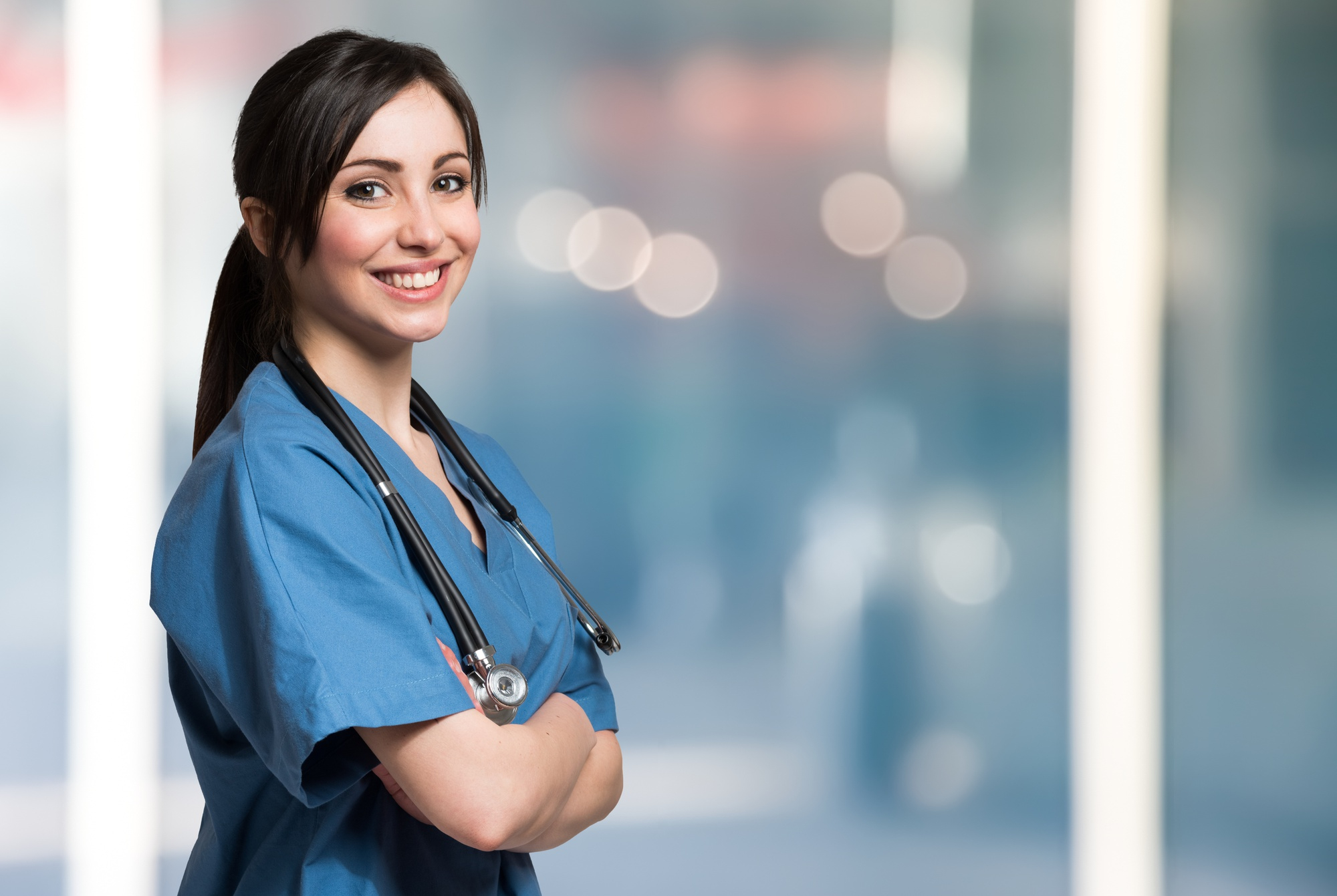 Bridging the divide between Strategic priorities and Capabilities
Health Systems are in a state of profound transformation driven by historical increased inflation, cost pressures, workforce challenges, and topline revenue goals. Health Systems CIO's are being asked to deliver more with less whether it is developing new consumer centric digital capabilities, running Innovation agenda, modernize IT or streamline bloated tech stacks.
ScaleHealthTech is a
trusted partner

and

enabler of health system

stakeholders to advance their strategic imperatives in the near and long term all within the constraints of reduced capital availability.
Our capabilities and expertise helps health systems achieve
Our Services for Health systems includes
Innovation as a Services (Iaas)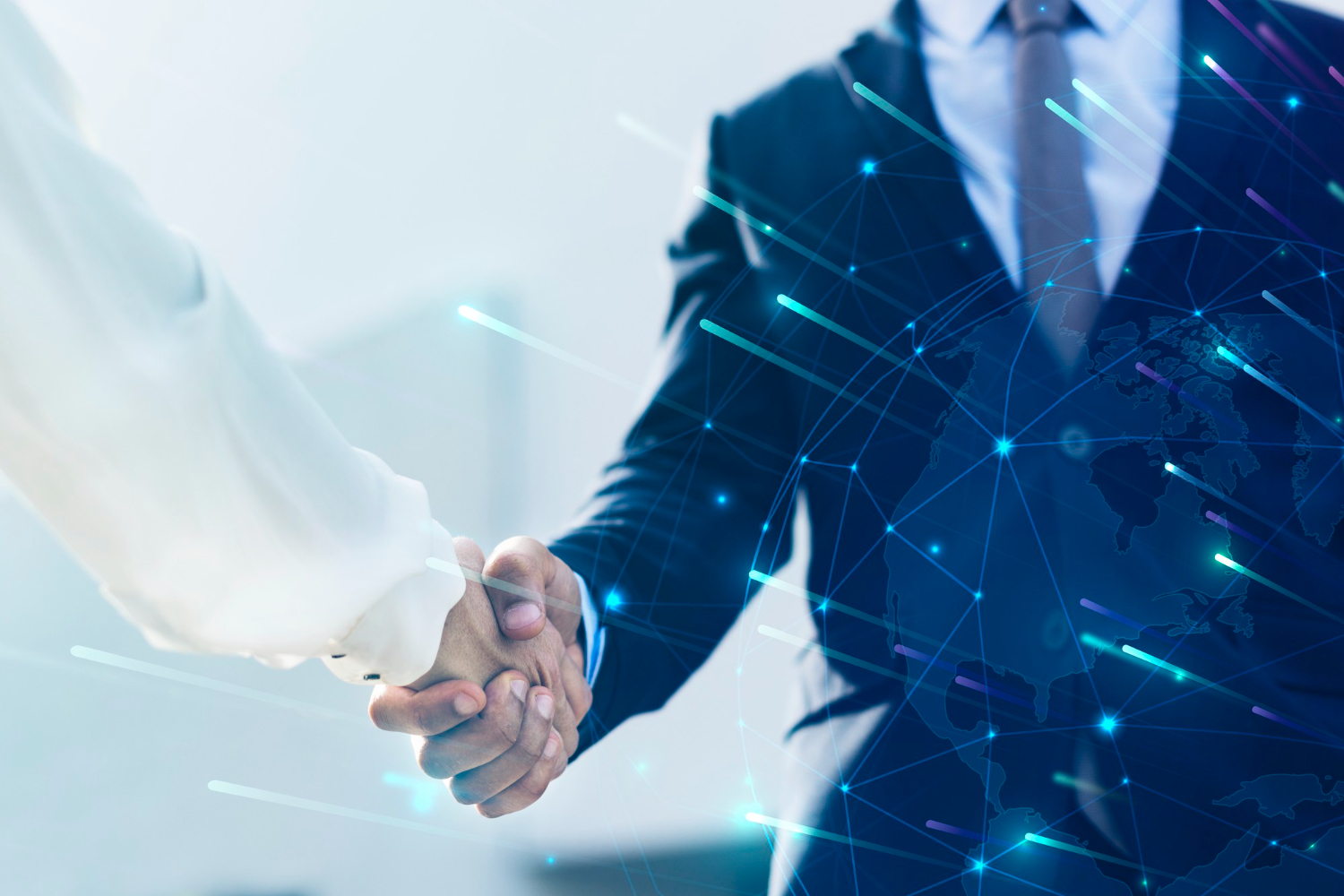 Empowering the Digital Payer of the Future
Understanding how a Health Plan Acquires, Engages, and Retains Members, Employers and Providers affects its growth. At ScaleHealthTech, we empower health plans to reimagine engagement with their members, providers driven by unlocking the value of the healthcare Data.
Our Services for Payers includes
Engagement Transformation
Interoperability and Digital Integration
Build Healthcare products fast... help patients, clinicians faster
ScaleHealthTech partners with some of the world's leading healthcare software and medical device firms to create next generation patient, clinician and caregiver experiences.
Our design first and technology second approach keeps patient and clinicians at the center throughout the product development process.
ScaleHealthTech is not only a strategic product development partner but a trusted advisor to help Healthcare ISV's redefine their development as well as GTM roadmap align with Industry's priorities.
We build healthcare products that inspire, engage and create an impact
Our focus areas for Healthcare ISV's includes